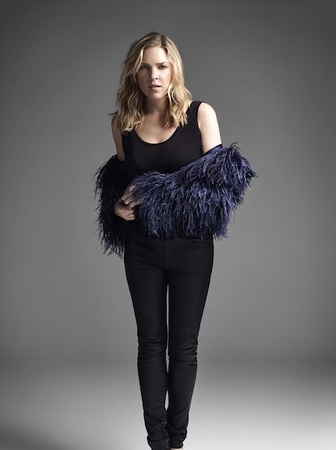 From huffingtonpost.com
DIANA KRALL'S "I'M NOT IN LOVE" EXCLUSIVE
The Diana Krall gang describe the her new album Wallflower…
Produced by 16-time GRAMMY® Award-winning producer David Foster, Wallflower finds Krall breaking new ground with her interpretations of some of the greatest pop songs of all time. The album features popular classics from the late 60's to present day that have inspired Krall since her early years, as well as an unreleased composition from Paul McCartney ("If I Take You Home Tonight").
Wallflower:
California Dreamin'
Desperado
Superstar
Alone Again (Naturally) duet with Michael Bublé
Wallflower
If I Take You Home Tonight
I Can't Tell You Why
Sorry Seems To Be The Hardest Word
Operator (That's Not The Way It Feels)
I'm Not In Love
Feel...
Read More